NEXT EDITION
AK TRAINING CAMP 2023
AK TRAINING CAMP 10 days of Basketball 21-30 JULY
<< Become the champion you dream of being >>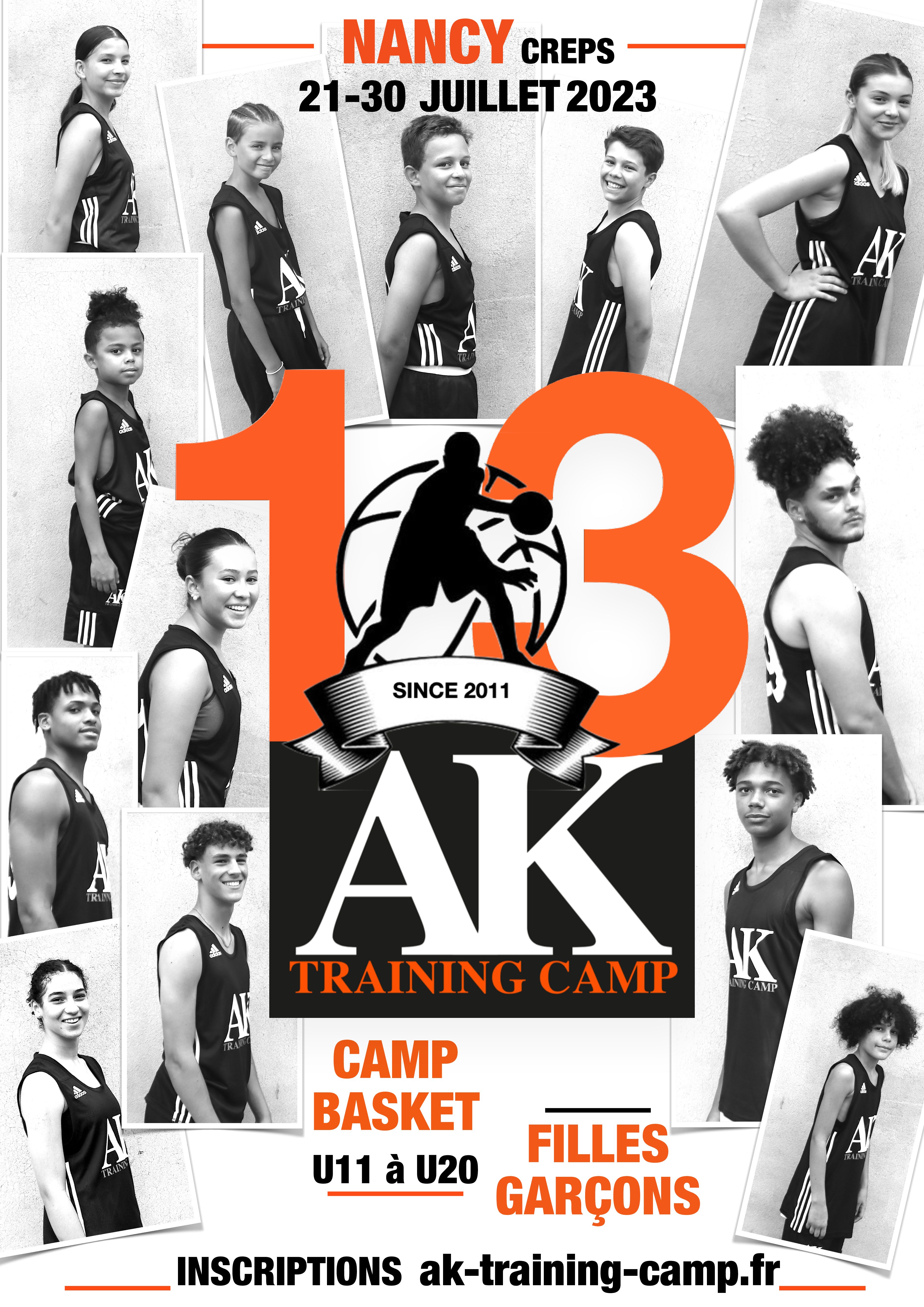 BASKETBALL CLINIC
FOR ALL LEVELS
U11 to U20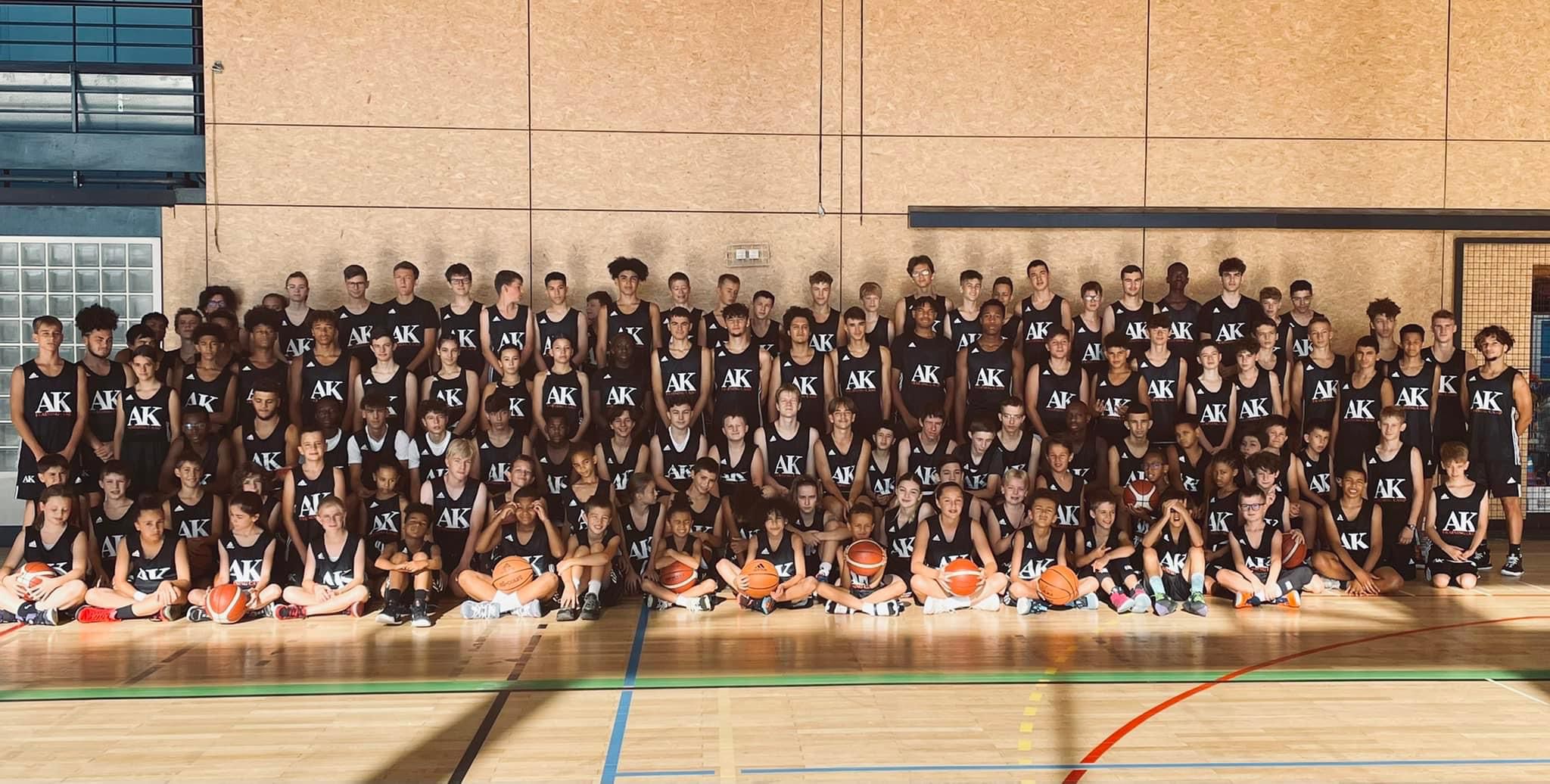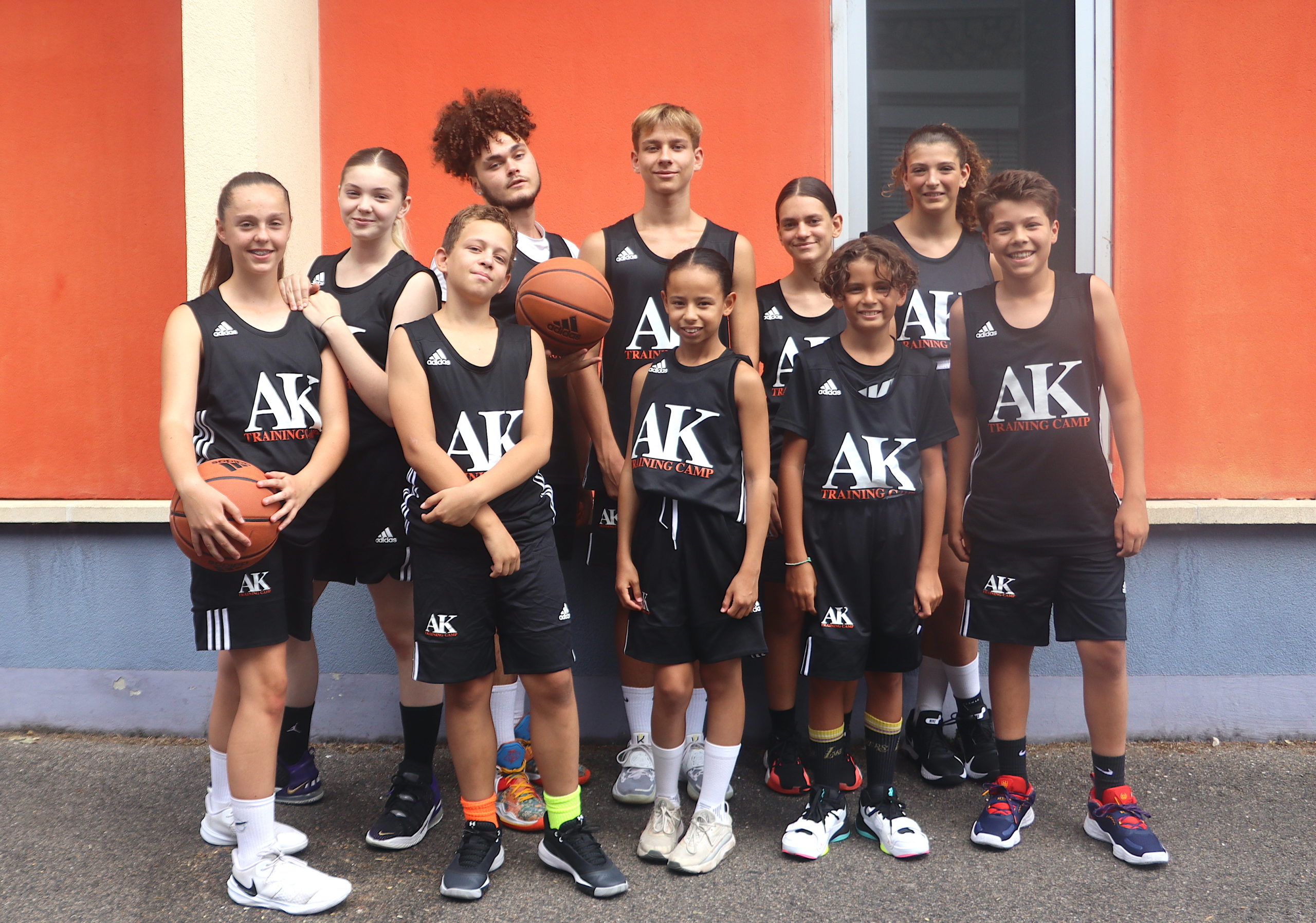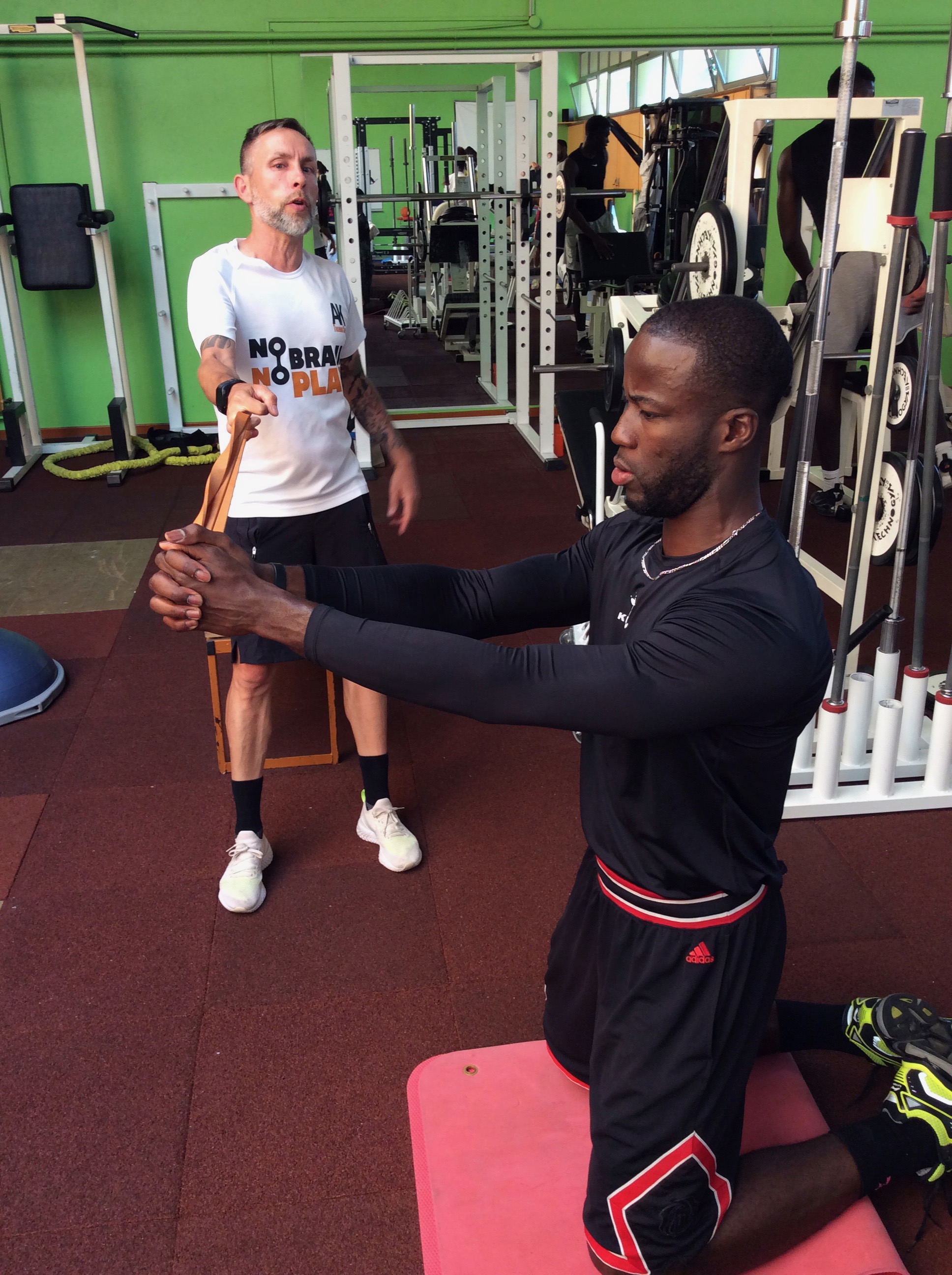 The 13th edition of the AK Training Camp is very close to my heart. Throughout my career, in the different professional teams where I played, I used to wear the shirt with this number. It has always brought me luck. For this thirteenth year, we will offer you a unique and complete ten-day camp, from July 21 to 30, 2023. To better work on your individual and collective fundamentals, to prepare for the next season, to improve, to take your time, and to have fun. This summer camp will be mixed and international as usual, open to categories U11 to U20. It will be specifically adapted to the level of each one (Learning/Development/Perfection) and everyone will find his place between games, tournaments, trainings, matches, competitions, All-Star Games…
I can't advise you enough to reserve your place as soon as possible…
See you soon at "thirteen"!
The minor childs participate in a basketball camp, the contributions of the management team meet their expectations. The technical and physical level is high, the confrontation with young adults in phase of physical preparation for the next season creates an interesting emulation.
​
AN ELITE CAMP IN PARALLEL WITH THE AK TRAINING CAMP
In parallel to the AK Training Camp, a camp will be held for professional basketball players (Betclic Elite, Pro B, NM1, NM2). The opportunity for a dozen players to work individually on their technique and physique before the season, taking advantage of the sports facilities of the CREPS and the PUNCH Nancy and the private accommodation of the AKdémie Grand Est. On the menu, 2 daily trainings + Physical preparation + 3 Scrimmages.
Information in MP. aktrainingcamp@gmail.com
GOALS OF THE CAMP
YOU to benefit from our experience through experienced coaches and former professional basketball players.
YOU prepare, physically and technically for the coming season.
Help YOU reach the next level by transforming your weak points into strong ones.
Help YOU develop your basketball spirit by discovering different game philosophies.
To allow YOU a cultural opening by exchanging with teammates from all continents.
YOU prepare to join a training school or an American school.
THE PROGRAM
The trainees will have the opportunity to improve their individual and collective fundamentals.
Throughout the ten days of the course, a tournament will be held where the best team per category will be rewarded as well as the players (MVP) who have distinguished themselves.
There will also be games and contests (leader's course, 3-point contest) with numerous prizes.
Each program is adapted to the age categories.
CAMP THEMES
Individual Fundamentals
Collective fundamentals
Physical preparation and muscle strengthening
Competitions
Competitions
Only strongest survive
AK without Borders
All Star Game