A

HMADOU

K

EITA
AK Training Camp Director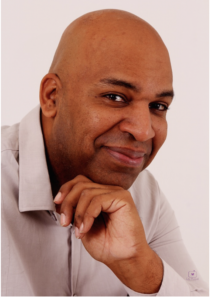 Founder and President of AKsports Management
Certification (BE2) of basketball coaching by the French Federation of Basketball (FFBB)
University Paris XV (France); Associate Degree in Physical Education in 1992
FIBA, WNBA and FFBB agent certification (Basketball)
FIFA and FFF agent certification (Soccer)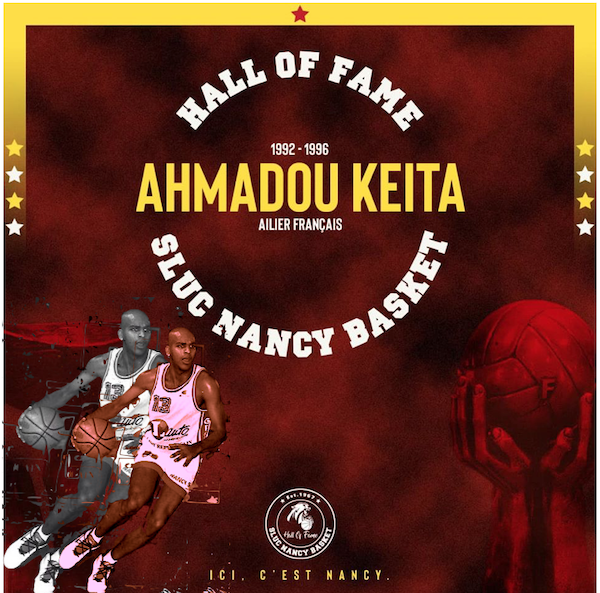 More than 400 games played , 4300 points, 1100 rebounds , 1050 assists.
Professional basketball player in ProA (France), European league ACB (Spain), Lega A (Italy) for twenty years. Retired in 2009.
Three-time Prob Champion (1994,1999,2001)
National French Team A' (1993,1994,1995)
Lead the Prob league for 3-pt field goals percentage in 1994
Bronze Medal at the world championship in Seoul in 1995
Fifth best scorer of proA in 1996
Italian cup finalist in 1996
French cup finalist in 1999
Name French proB player of the year in 1999.
Dual citizenship (Malian and French). Allowed for participation in the Africans Championship in Alger in 2004 with Mali.
SPECIAL GUEST OF THE 2021 EDITION
JAMES BANKS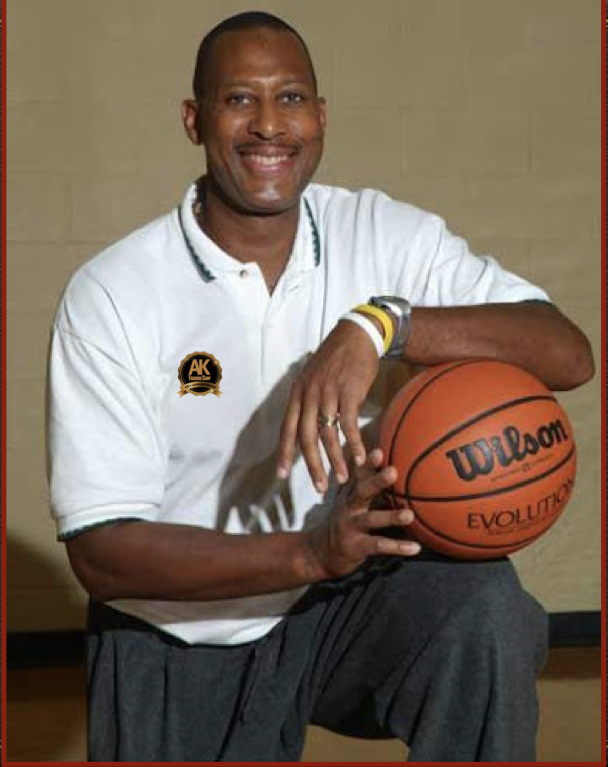 >
University of Georgia (Bulldogs) 1980-1984
>
Drafted by the Philadelphia 76ers (48th) in 1984
>
Tampa Bay (FL), Albany (NY), Cincinnati (OH) CBA 1984-1987
>
Brussels (Belgium) 1987-1989
>
Évreux (Pro A) 1995-1998
>
Champion of France Pro B 1994
>
MVP Pro B 1994 and 1995
>
Coach Athens Academy (USA) since 2006
Iconic player of SLUC Nancy from 1990 to 1994, James Banks will indeed be present at AK Training Camp 2021. James Banks with Nancy, it's 2973 points, 556 rebounds, 453 assists, a record 53 points against Evreux on November 4, 1991 , a title of champion of Pro B and an MVP award in 1994, the rise in pro A !!! Fans have never forgotten the charisma of this exceptional scorer. You will benefit from the precious advice of the STAR of Nancy, who has become a trainer in the United States. He's back …
"

Hi, I'm James Banks, former SLUC Nancy player. I played there for four years.I won the Pro B championship with Nancy. If the most exceptional moment of my playing career was the Final Four NCAA in New Mexico in 1983, I must admit that the moment when I remember having the most pleasure when I played at SLUC is the title of champion of Pro B in 1994 that we got in front of Strasbourg. I participate this year in Ahmadou Keita's camp. Currently, I am a coach and basketball teacher at the Athens Academy in Georgia. I always wanted to be a coach, especially for young people. It's at this age that you can have the biggest impact on their careers and lives. It's fundamental in basketball! I come to AK Training Camp, to give you advice, meet young people and see people I haven't seen in a long time. See you at the end of July in Nancy … See you soon!

"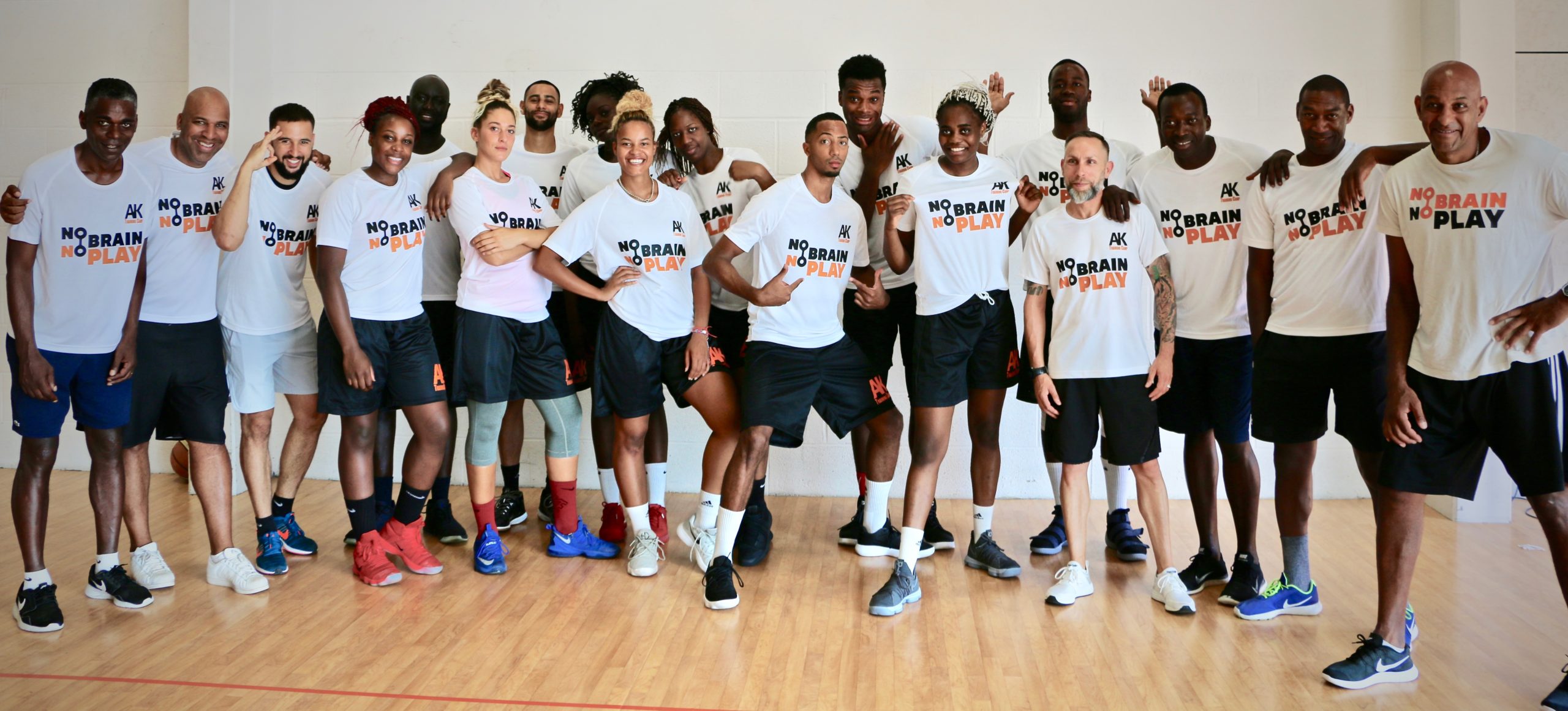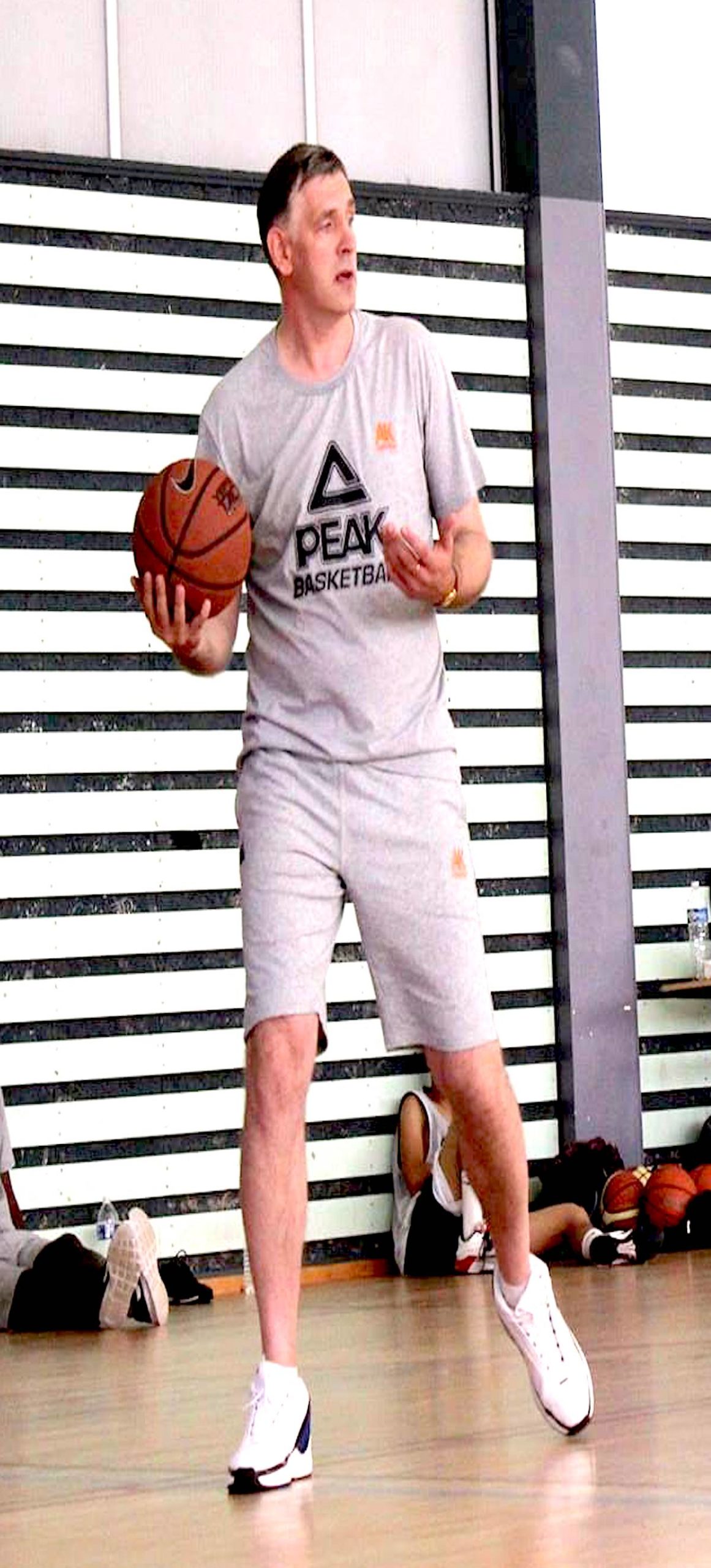 Professional player from 1985 to 2006, passed by the university of VCU, Spartak Saint Petersburg, Udine, CSKA Moscow, Cibona Zagreb, Pallacanestro Varese, Anwil Wloclawek, Arsenal, Olympique Antibes

Member of the Russian National Team

Silver medal at the world championship in 1994 and 1998

Russian champion in 1995 and 1999

Euro All Star Game 1995 and 1997

Spartak St Petersburg coach in 2008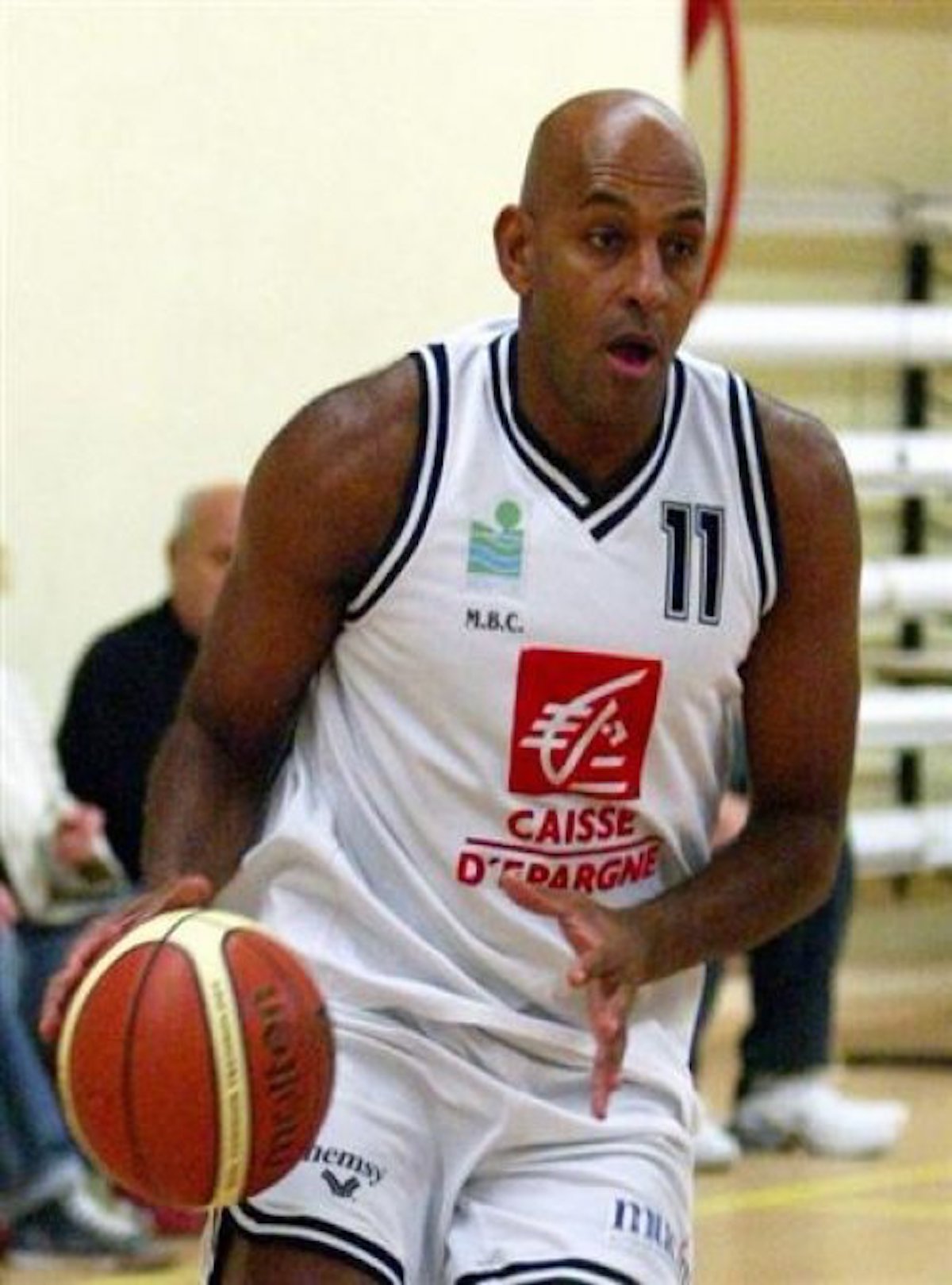 Professional player from 1984 to 2000, passed by Poissy, Chalons En Champagne, Berck, Tourcoing

He was still playing in National 3 to 47 years old

National Coach

Technical Supervisor of Moselle, Lorraine and the EST Zone.

10th AK Training Camp
Professional American Basketball Player,

Coach at Pensacola High School from 2009 to 2019

Assistant coach at Pensacola State College from 2006 to 2009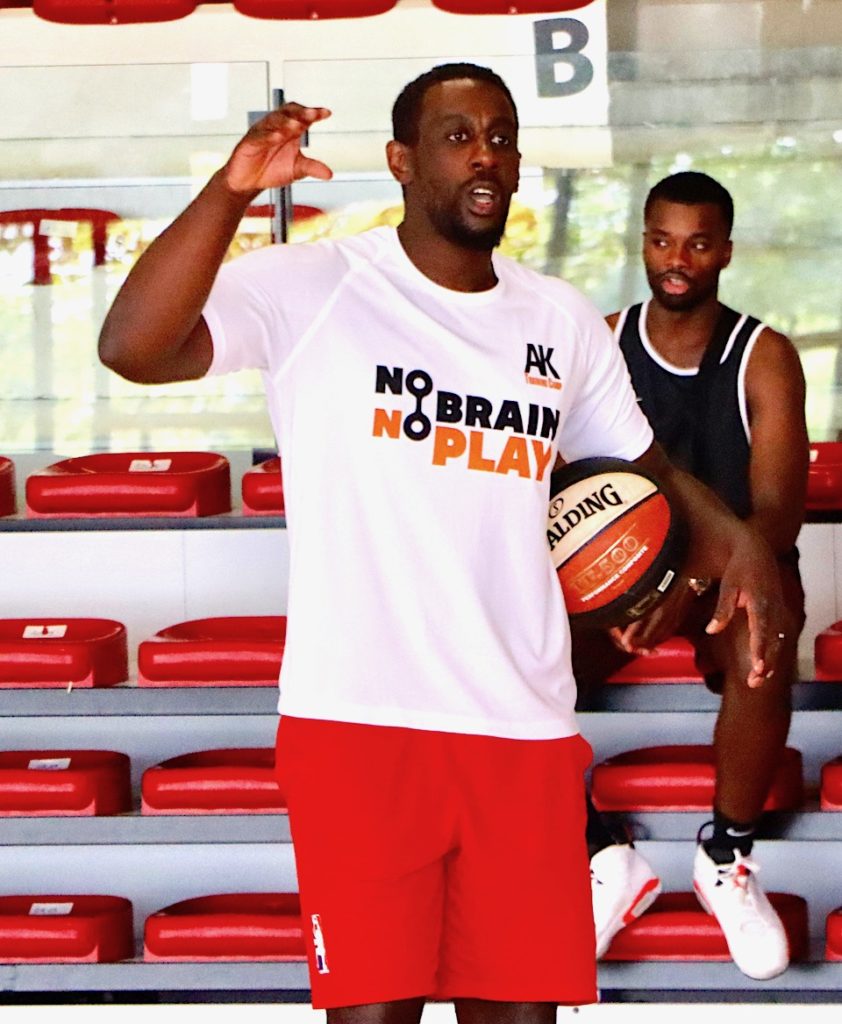 Winner of the Ace Week in 2004 with the JDA Dijon

Winner of the Italian Cup in 2005

Selected at All-Star Game LNB 2003 and 2011

In 2003 Patch was drafted in fiftieth position by the Philadelphia 76ers

Coach of the training center and Assistant to the PROB team at the Hermine de Nantes since 2018

U17 French Cup finalist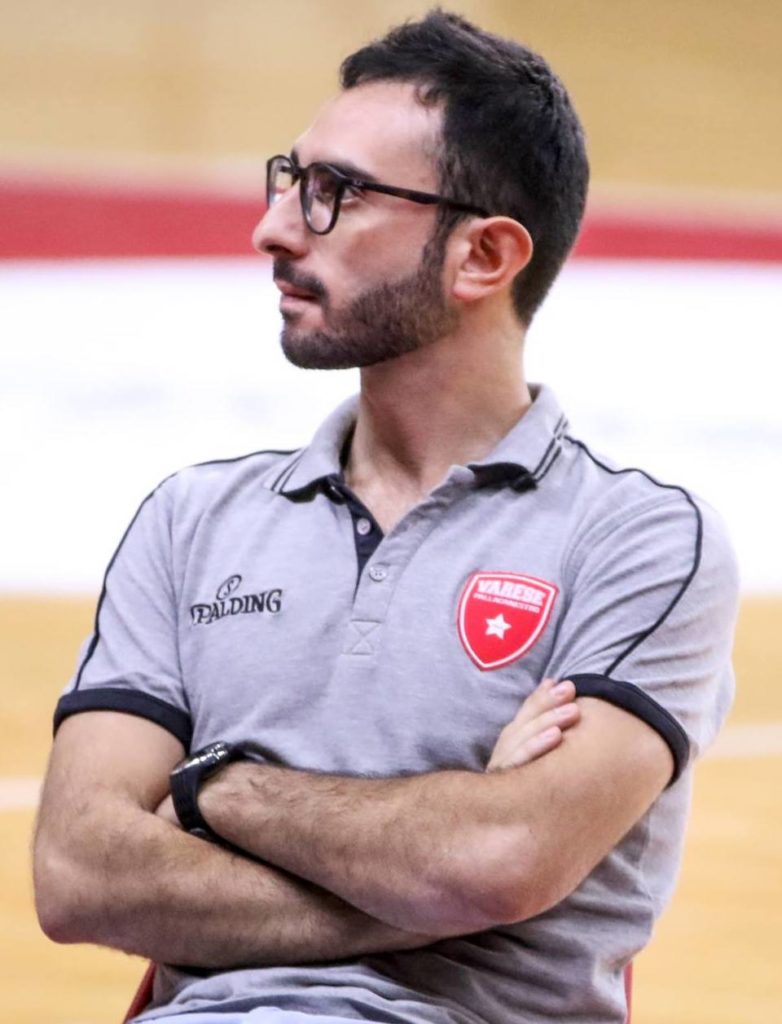 2017-2019: Assistant coach of the Varése Serie A team in Italy

2019-2020: Head of training at the Varése academy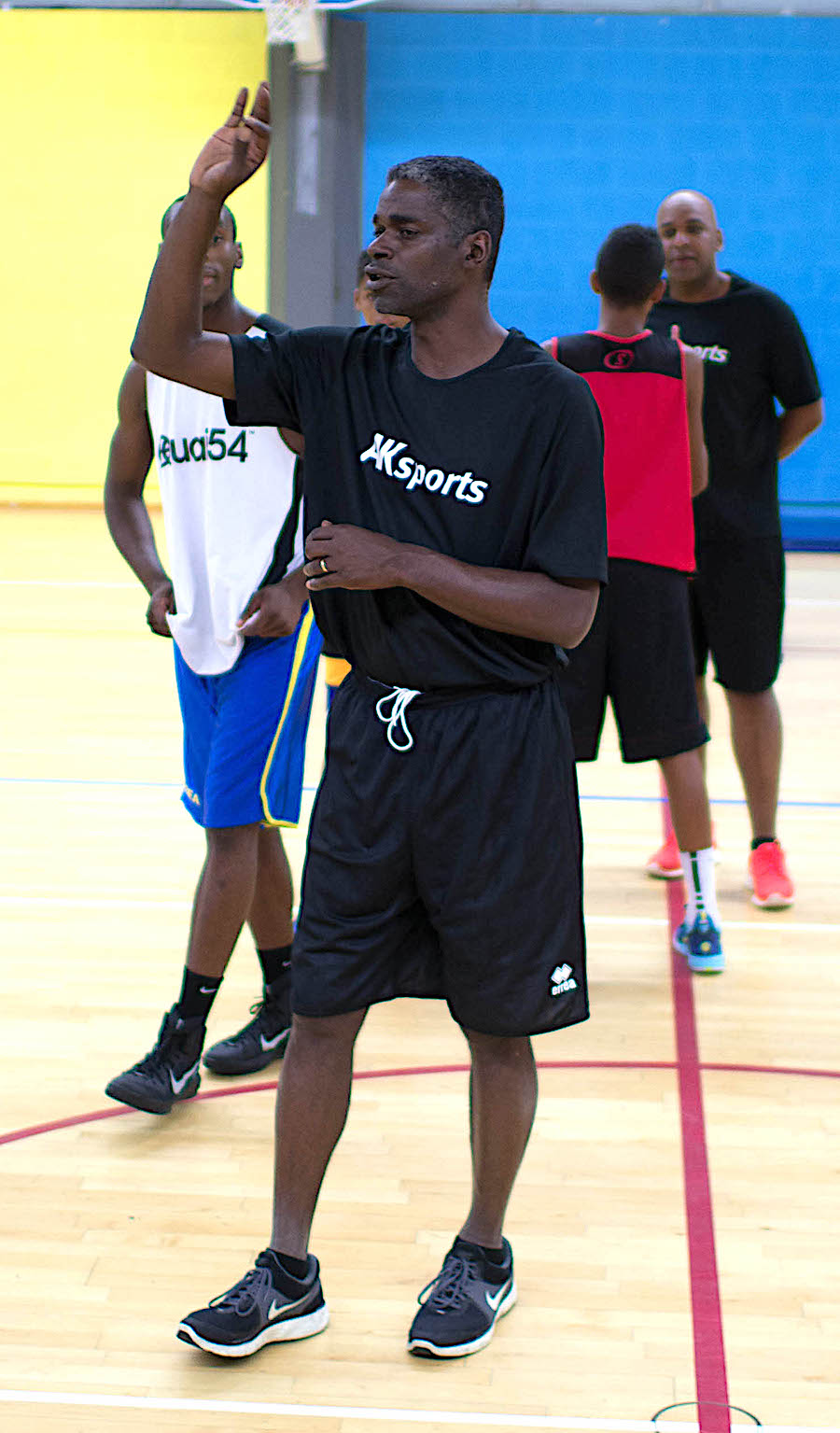 Le Portel team coach from 2003-20004

Assistant coach ALM Evreux Prob from 2004-2006

Selection of Seychelles in 2011

Assistant coach of the Congo Selection in 2012

Current Garonne Coach (NM2)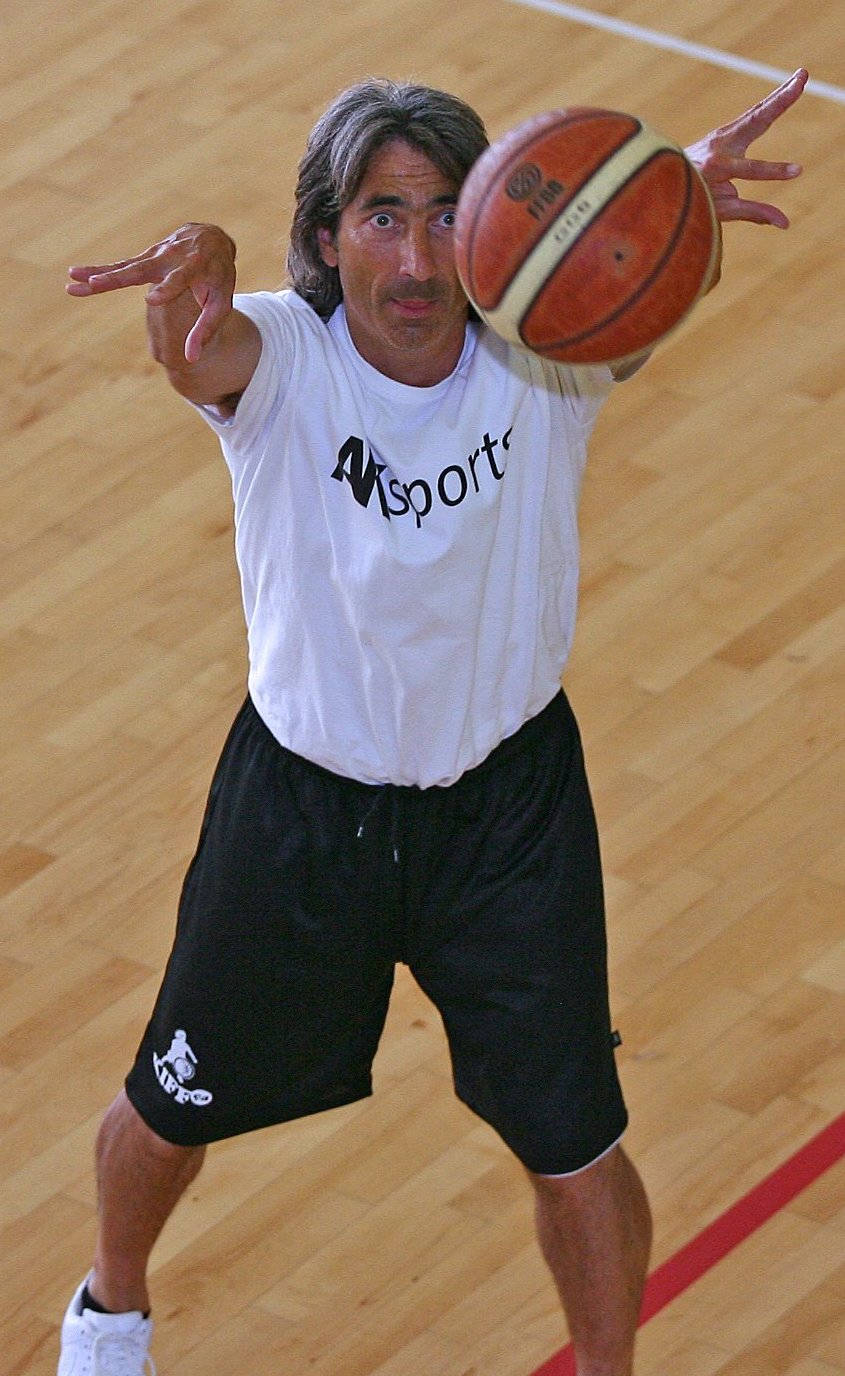 Head of the Ile de France Pole from 1999 to 2017

In particular recruited and (or) trained Andrew ALBICY, Adrien MOERMAN, Jaiteh MOUHAMADOU (all French National Team), 

Evan FOURNIER (NBA, Orlando Magic)
Until 2008: National 1 and 2 player

In 2009: Coach U15 Elite France

Since 2019: Coach in Belgium and Luxembourg
Voiron trainer from 2013 to 2017

Winner of the Coupe de France

Central Sport Papeete (Tahiti) coach from 2017 to 2018

Meylan Tronche Assistant Coach from 2018-2019

French champion of NF1 2019

Assistant Coach of ESBVA (LFB)

Coach of the U18 team and technical manager for the Academy of Big size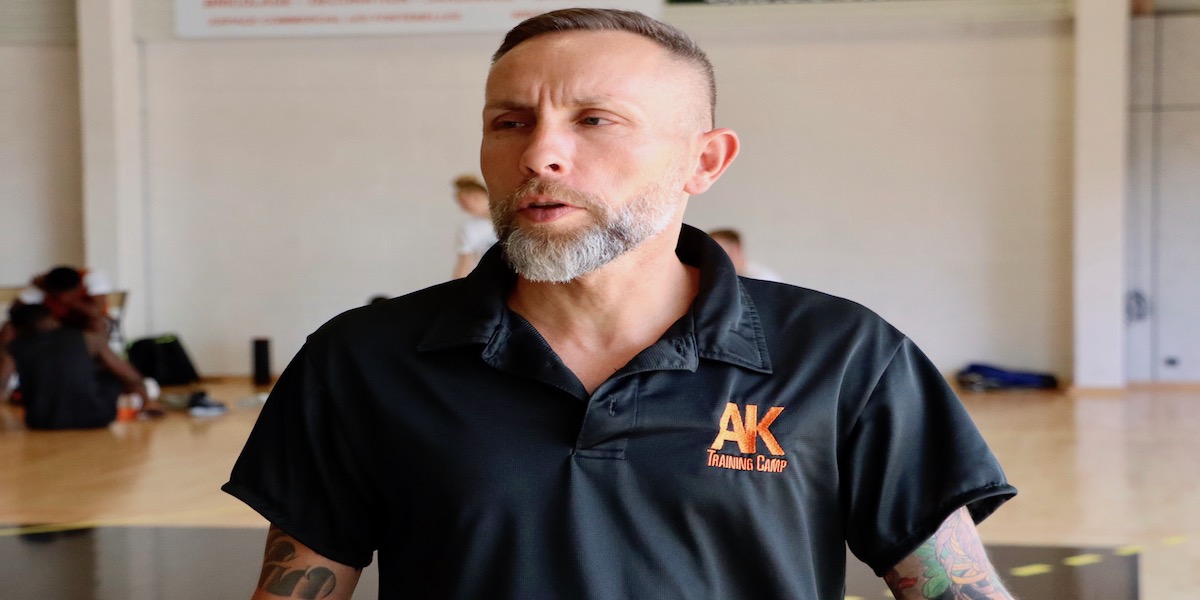 Until 2002: National Football Player

2003- 2017: Olympic distance triathlon

Since 2011: basketball, rugby, triathlon and spartam fitness trainer

6th AK Training Camp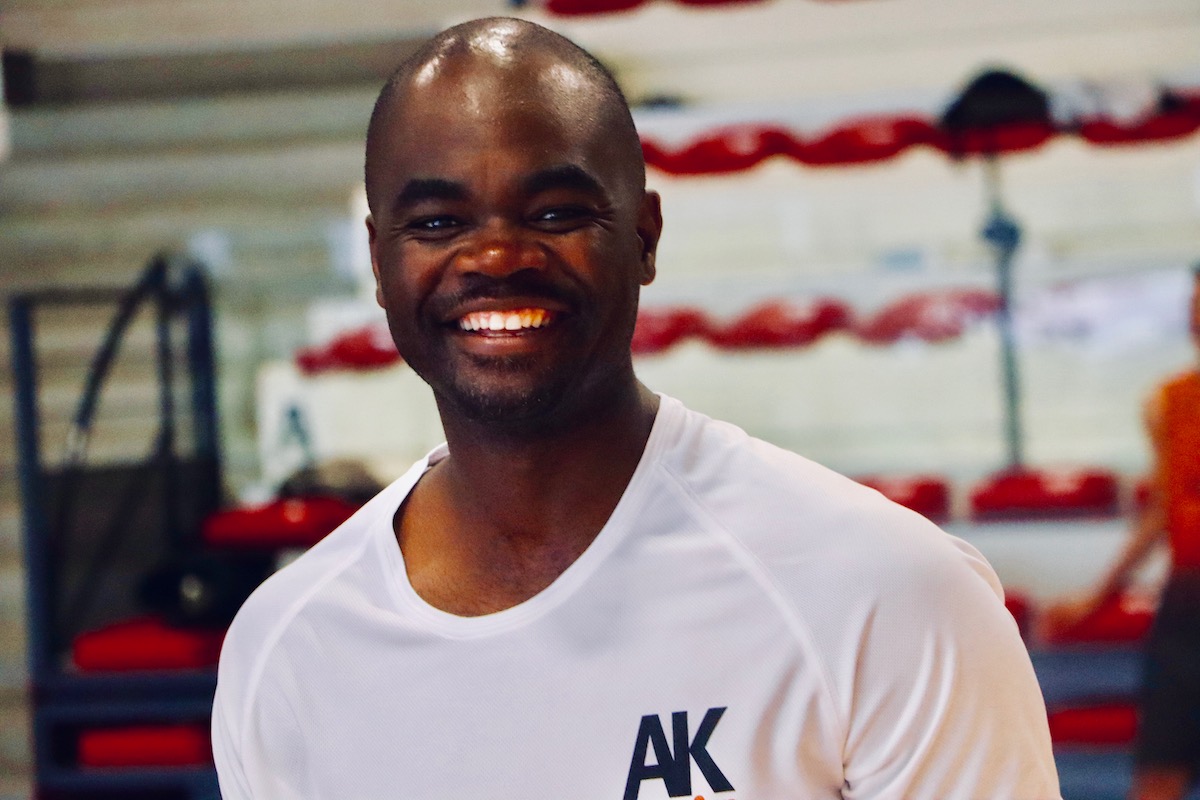 1999-2000: Elan Chalon Assistant Coach Espoir

2001-2004: National Coach 3

2006-2009: Coach U18 France

2014-2019: Coach U18 and Nationale 3

3rd AK Training Camp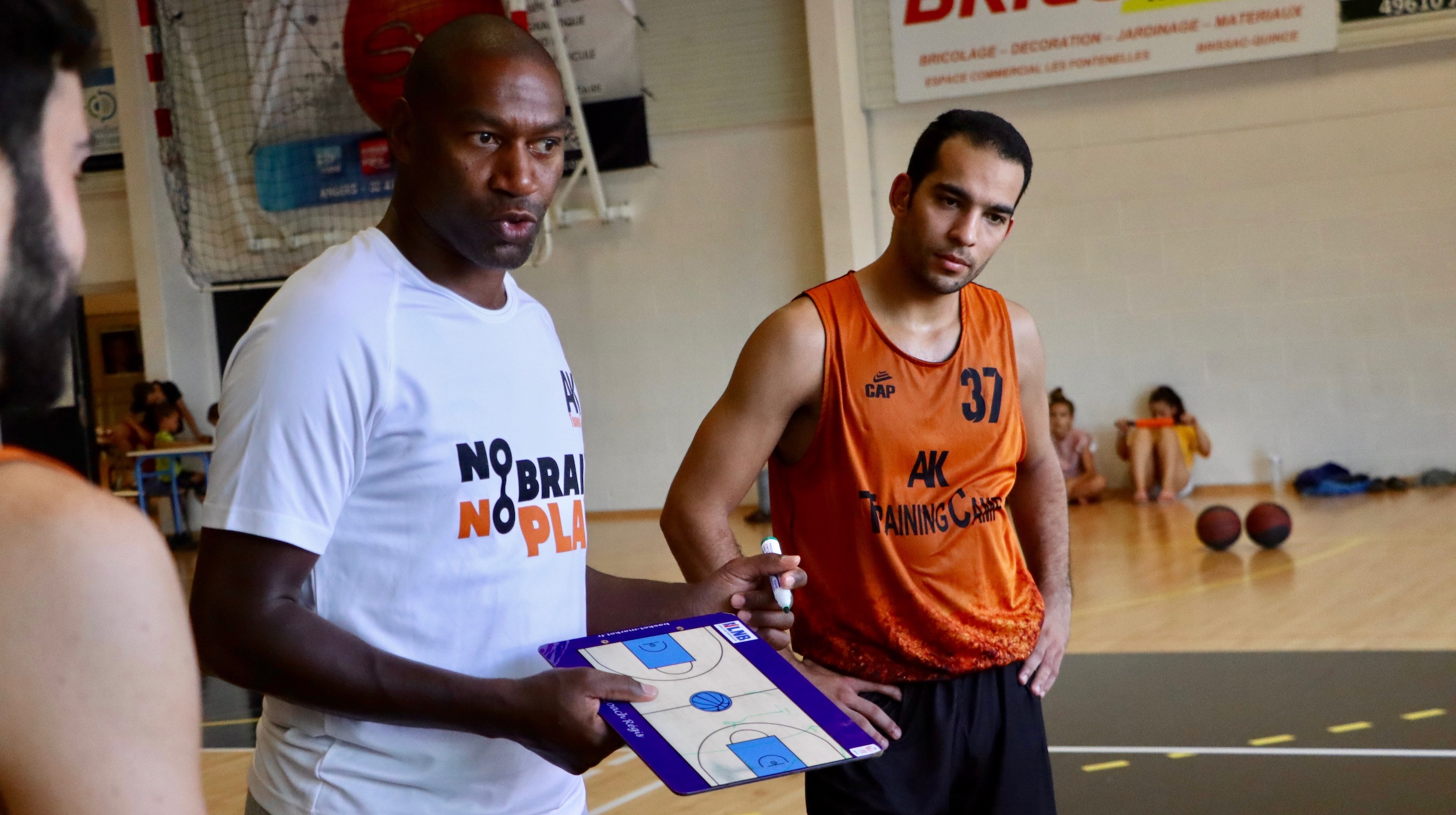 Champion of France NF2: 2019: Limoges ABC

Champion of France Pro A (1st division): 2013: JSF Nanterre

Pro B French Champion (2nd division): 2004: Stade Clermontois basketball Auvergne

Champion of France NM1 (3rd division): 2002: Stade Clermontois basket Auvergne

Champion of France Espoirs: 1990: Racing club de France Bronze medal at the Euro espoir: 1992

Military World Bronze Medal: 1992

Bronze medal in Mediterranean games: 1991

567 pro matches (PROA / PROB)

French National Team Espoirs / A '/ A: 49 selections

7th AK Training Camp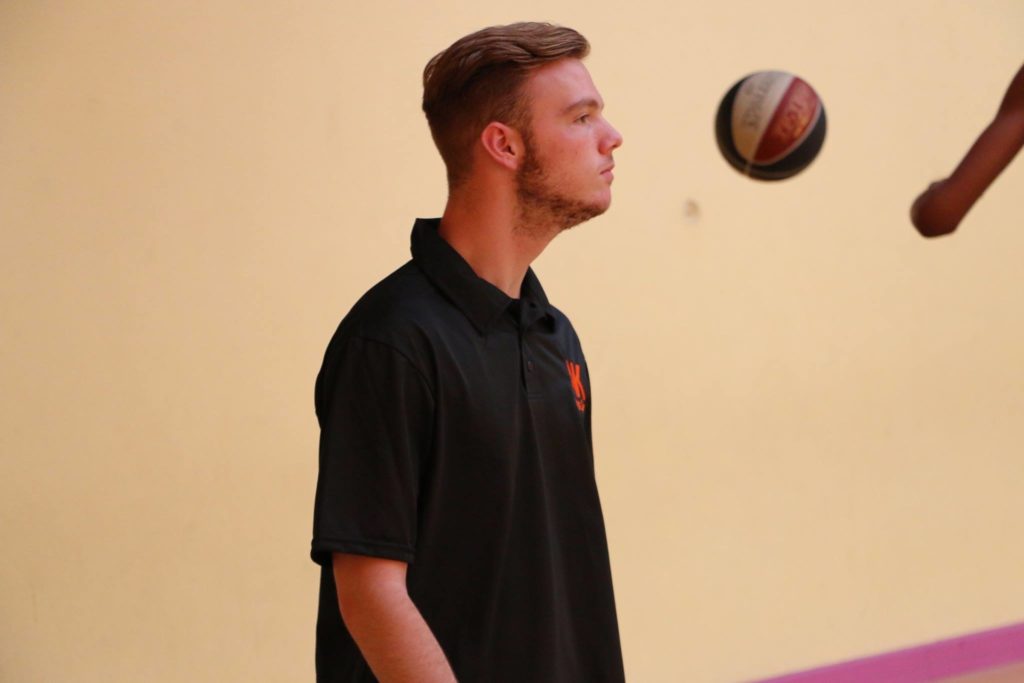 Coach since the age of 11

Coach U15 BFC Champion League Region 2018

3rd AK Training Camp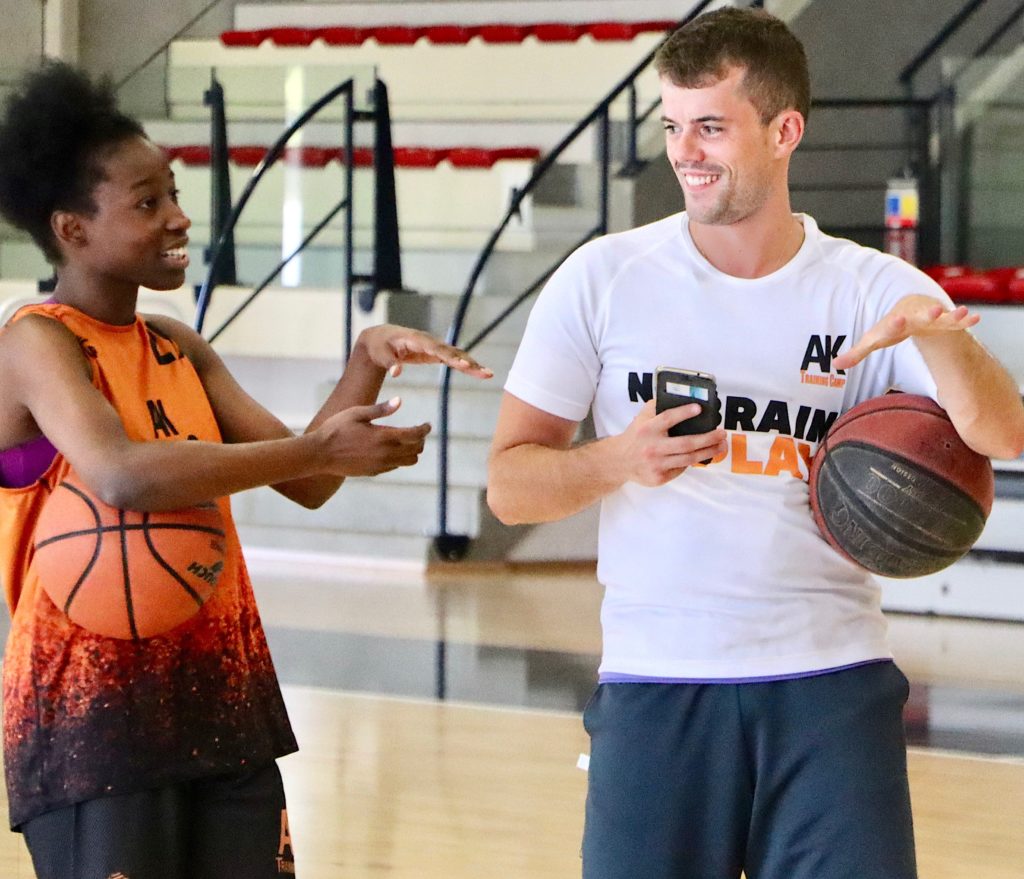 Coach since 2016, works on all categories, from baby to senior.

Youth camp leader for 7 years.

Participate in the organization of 3X3 tournaments

2nd AK Training Camp
High-level OTM since 2009

OTM FIBA since 2017

2 All Star Game (2016 and 2018)

3 Leader's cup (2016-2018-2019)

3 French Cup finals

4 Women's Open (2015 to 2018)

Euroleague, Champions league and Eurocup

French National Team preparation match for men and women

452 games High-level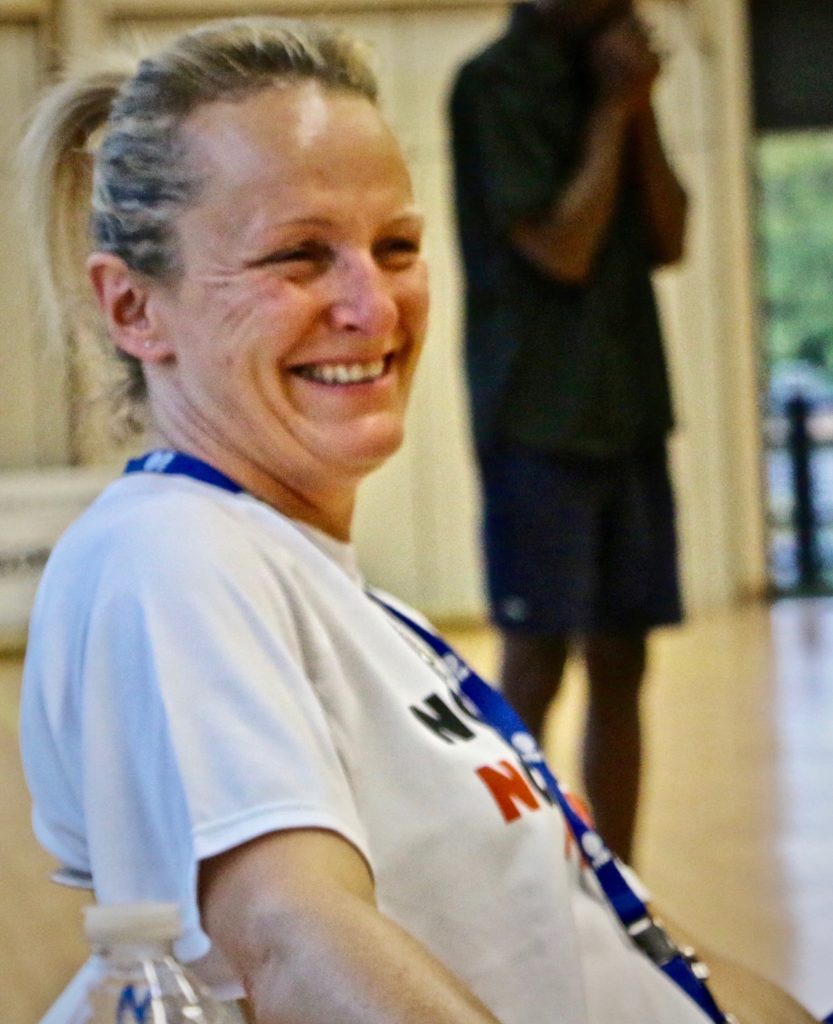 Until 2008: Player National 2

NF3 Region Referee

Trainer and referee observer

Management of New Aquitaine competitions and championships

High-level OTM

5th AK Training Camp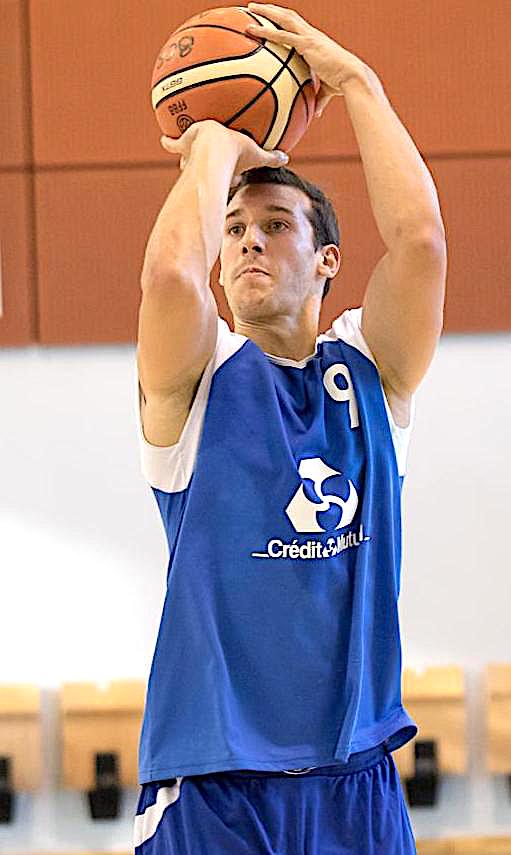 Physiotherapist
Professional Basketball Player from 2013 to 2018
Currently at the WOSB club
Press Relations manager of the FRENCH BASKETBALL FEDERATION 1985-1991
Chief Editor of the magazine MONDIAL BASKET 1991-2019
Ex-Arpajon player with Jérome and Ahmadou Keita and Dominique Allard.